Cavanaugh Sculpture Garden
Thanks to a gracious donation from Dr. Paul Rich and Daniel Gutierrez, the garden along Q Street is home to a wonderful collection of sculptures by Washington DC artist John Cavanaugh.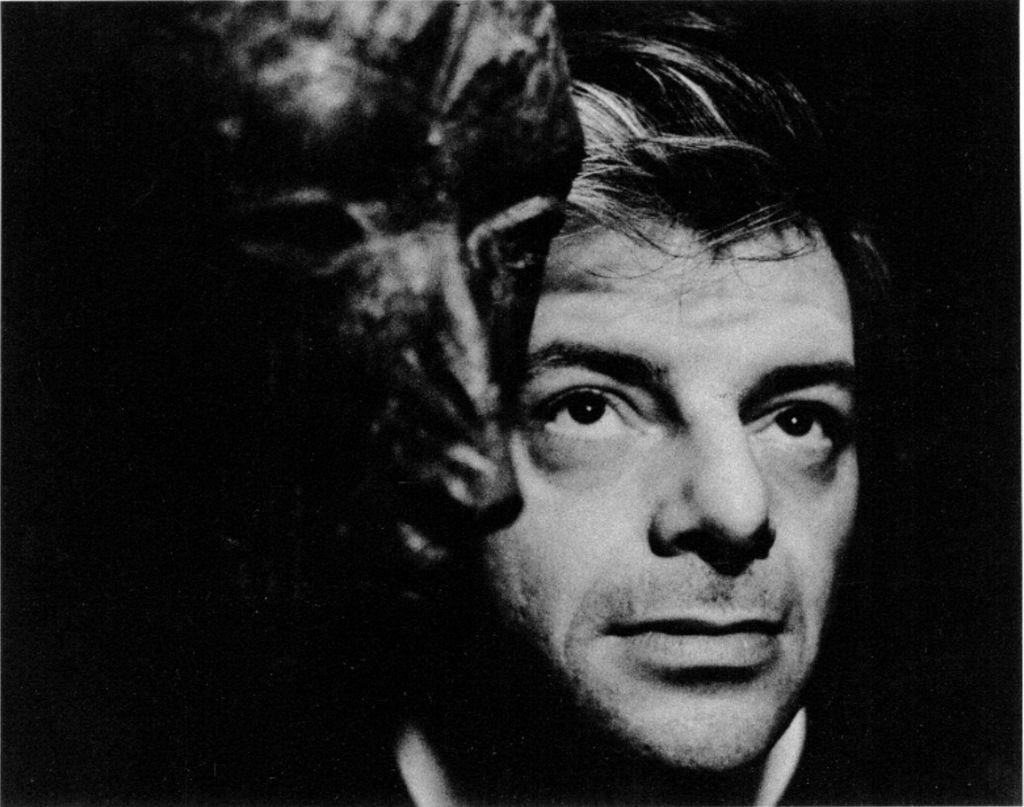 John William Cavanaugh's work has been exhibited in museums and galleries across the United States. Cavanaugh came to Washington in 1963 where he eventually established his studio at 1818 18th Street near DuPont Circle. He exhibited in his home and studio and at the Sculpture Center in New York City. In 1978, the Washington Herald featured Cavanaugh and architect Philip Froeder as "the Preservationists of Swann Street," where they had begun restoring and renovating DuPont Circle buildings. Many of the buildings still display Cavanaugh's hammered lead sculptures. Throughout his career Cavanaugh continued to explore horses, cats, and children; but his most successful object was the female figure. As he developed, Cavanaugh became fascinated with movement, and was drawn to dancers and robed images. In the final 6 years of his life, dancers became the center of his oeuvre.